Pet Friendly Queens Hotel
Not to worry, pets are welcome.
Pets Are Welcome Here at The Queens Hotel
We have selected pet friendly rooms. Please read our pet policy. Pets are allowed at a price of $20 per day based on available rooms. Also a pet deposit of $150 is required and must be under 45 LBS. Your furry friend must be house trained and with owners at all times within the hotel. Furthermore your pet must be leashed at all times in public areas of the hotel.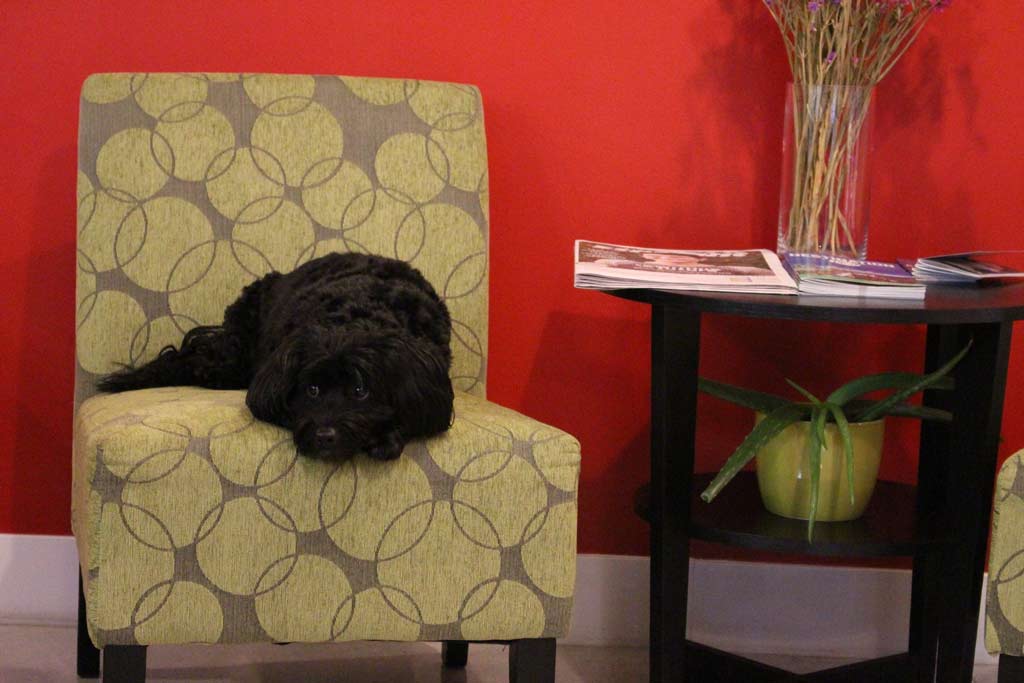 Our Staff is Super Friendly and Helpful.
Queens Hotel in Queensborough New Westminster BC has express check-in available through AIRBNB for after hours check-in. Also our Hotel is very close to Port Royal Park and a quick ferry ride using Q To Q Ferry to downtown New Westminster BC. In addition there is plenty of shopping a short five minute drive to Queensborough Landing Outlet Mall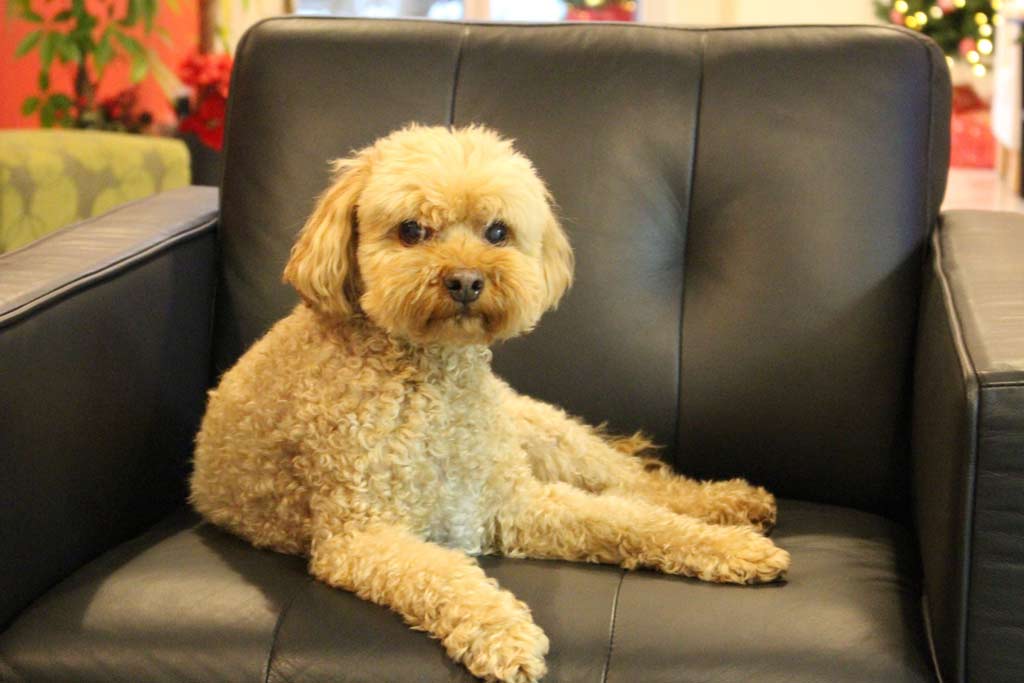 Should it be determined that excessive disturbance or damages have taken place, the Hotel reserves the right to deduct from the Pet Deposit. The Guest also acknowledges and agrees that the Pet Deposit amount will not limit the right of the Hotel to exercise or pursue any remedy available in law or in equity for breach of this agreement, including, but not limited to, damages on appliances or finishes, furniture, or any other costs or losses resulting from the negligence of the Guest and their Pets.